Fannie May Chocolate
has free shipping..... on everything!!!
Sending chocolate this year?.... don't leave your home.
You can make your own assortment and gift packages.
www.onestepahead.com
has daily deals.
This is today's deal. its $129 for the kitchen set. Was $199.
I think it is adorable.
AND today is the last day you can get 20% if your cart is over $100- with code SAVE20
AND free shipping on orders $85 or more- with code FREE85
Plus their toys are up to 60% off.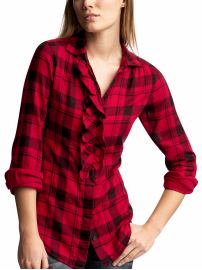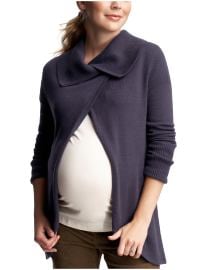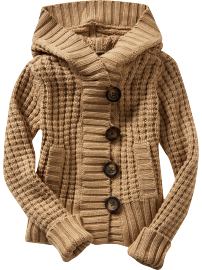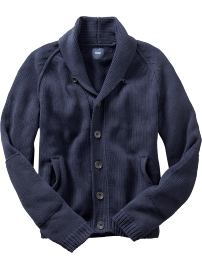 20%
Gap.com
with code GAP20