Jonathan Adler has these pretty
white porcelain ornaments.
They are not in my price range but they are sure fun to look at.
Maybe after the holidays they will go on sale enough for me to buy them for next season.
(Piggy ornament- shout out to the Borens)
and of course these ornaments are amazing from
anthropologie
.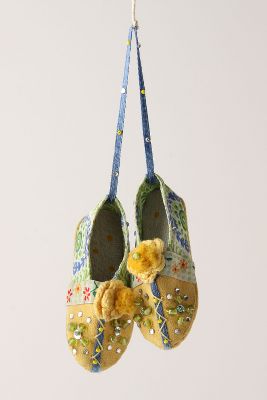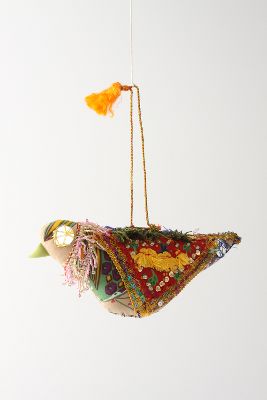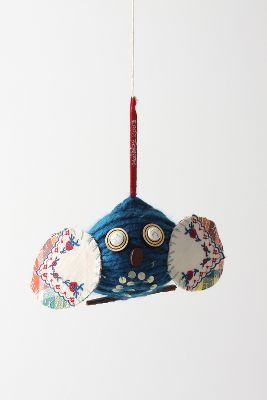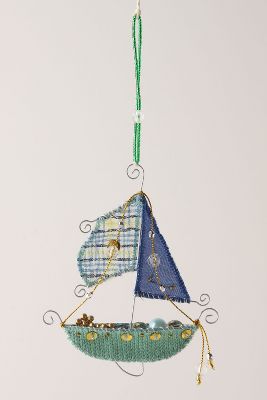 Later this week I am done with school. I have high hopes of making one or more of these.
I will post them if I get the chance to make them.