I love Ann Taylor's must have outfits. Here is one of them.
This cost around $400 dollars for the whole thing!
Expensive right?
The sweater is on sale for
$29 instead of $75
.
But the rest of the outfit isn't
Try this for less and get the same basic look!
Satin Bandage Pencil Skirt
$19.50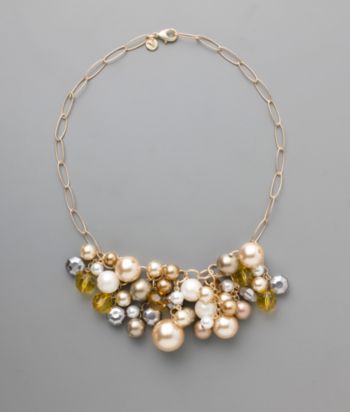 OR a Bracelet
Beaded Stretch Braclet Set
$7.50
Wide Buckle Croc Belt
$5.80